There will be no school at Lakeland R-III on Friday, January 7th. It is AMI day 2, please complete snow day packet #2.

1/6/22 is an Alternative Method of Instruction (AMI) day. Please complete snow day packet #1.

We have an app! You can search your App Store or Google Play Store for the Lakeland R-III School District. Our app is a great way to keep track of menu changes, as it gets updated daily.

As a COVID-19 precaution, we have closed the water fountains in the buildings. Please send a water bottle to school with your student. Bottles can be refilled at school using the bottle filling function on the fountains. Thank you for your continued understanding as we try to provide the safest learning environment for our Vikings.

The district Student Health Expo will be held tomorrow, Thursday, September 9th. Students in K-12 will be screened for height, weight, vision, hearing and dental. Students in 4-12 will also have blood pressure screened. If you would like dental varnish applied, the permission slip must be returned. If your student wears glasses, please make sure they have them at school tomorrow.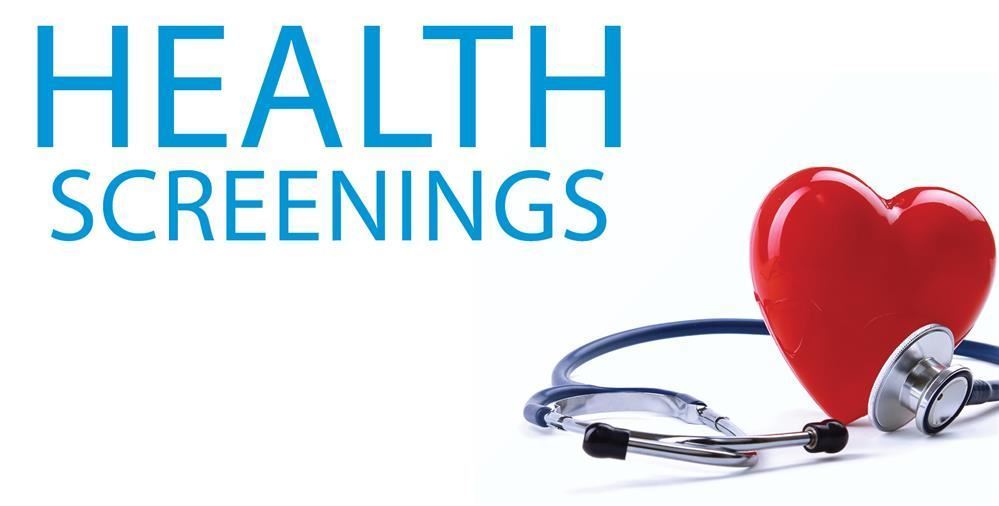 Make plans to donate at the first NHS Blood Drive of this year this Thursday.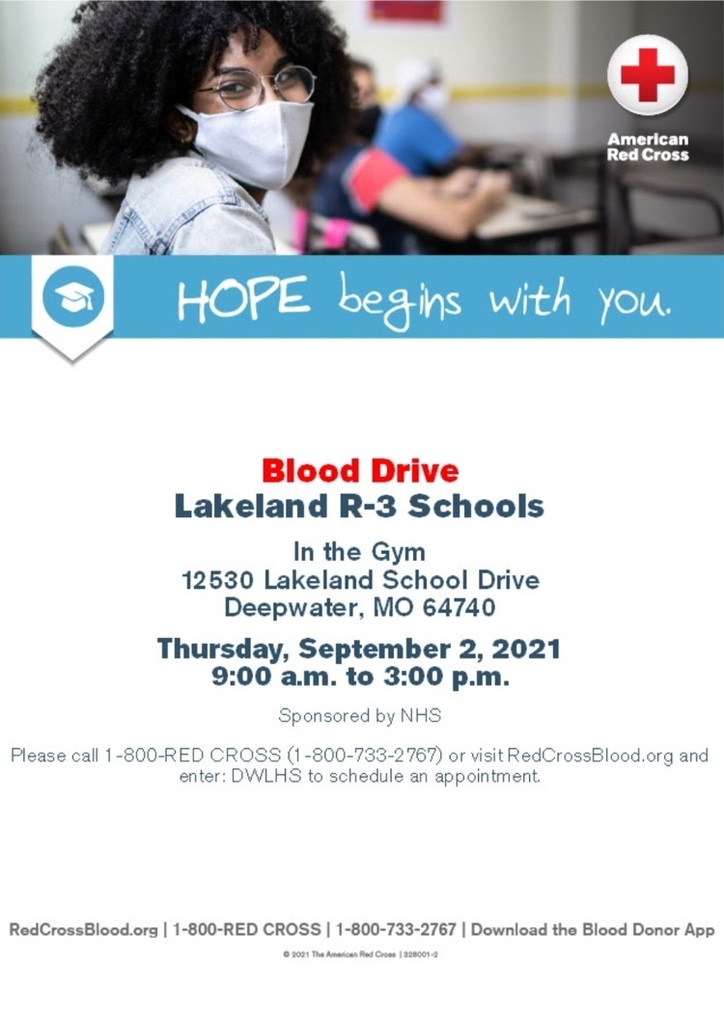 Lakeland R-III Mask Policy Masks are recommended but not required for students and staff at the start of the 2021-2022 school year. If 10% or more of the school population tests positive for COVID-19 or is on quarantine due to close contact, masks will be required for all students, faculty, and staff. The mandate will remain in place until the quarantine percentage drops below 4% for 2 consecutive weeks. The CDC has issued a mandate that all people on public transportation, including school buses, must be masked. The district will revise practices based on any local, state, or federal mandates. The mask policy will be reviewed monthly by the Lakeland Board of Education.

7-12 Back to School Information Students can bring supplies for drop off in their lockers and pick up schedules during the week of August 16th-20th from 8:00 am to 3:00 pm. 7th Grade orientation will be held Thursday, August 19th from 1:00 pm to 2:00 pm in the high school library.

PreK-6 Back to School Information We will be hosting our Open House on Monday, August 23rd for parents and students to drop off school supplies and to meet their new teachers. Please check your student's grade below for the schedule. Preschool: 5pm-7pm Kindergarten: 5pm-7pm First: 6pm-7pm Second: 6pm-7pm Third; 6pm-7pm Fourth: 6pm-7pm Fifth: 5:45pm-7pm Sixth: 6pm-7pm There will be paperwork on the night of Open House. Please make sure you double check phone numbers, addresses, emergency contact and bus Information. Also, there will again be no charge for breakfast or lunch for the 2021-2022 school year! As of right now, there is NOT a mask mandate, however, that could change at anytime. Please check folders for notes or your email for any updates.


Summer school will begin Tuesday, June 1st and run through Friday, June 11th from 8:00 am to 3:00 pm. Bus schedule: Bryan Keith - Lowry City Civic Center am: 7:48 pm: 3:05 Vicky Kays - Brownington Baptist Church am: 7:35 pm: 3:20 Deepwater Park Building am: 7:45 pm: 3:10 Please call the high school office at ext. 301 if you need to make transportation changes during summer school.

Our Buy 1, Get 1 Free Book Fair is Next Week! Everything is BOGO (books, posters, pens, erasers, etc.) The book fair will be open to students from Tuesday, May 18th to Friday, May 21st. Parents are welcome to shop after school until 4:30 on Wednesday, Thursday and Friday. You can pay with cash, card, check or eWallet. Checks are payable to Lakeland R-III. You can also shop online at
https://www.scholastic.com/bf/lakelandelemschool
with free shipping to your house on orders $25 or more.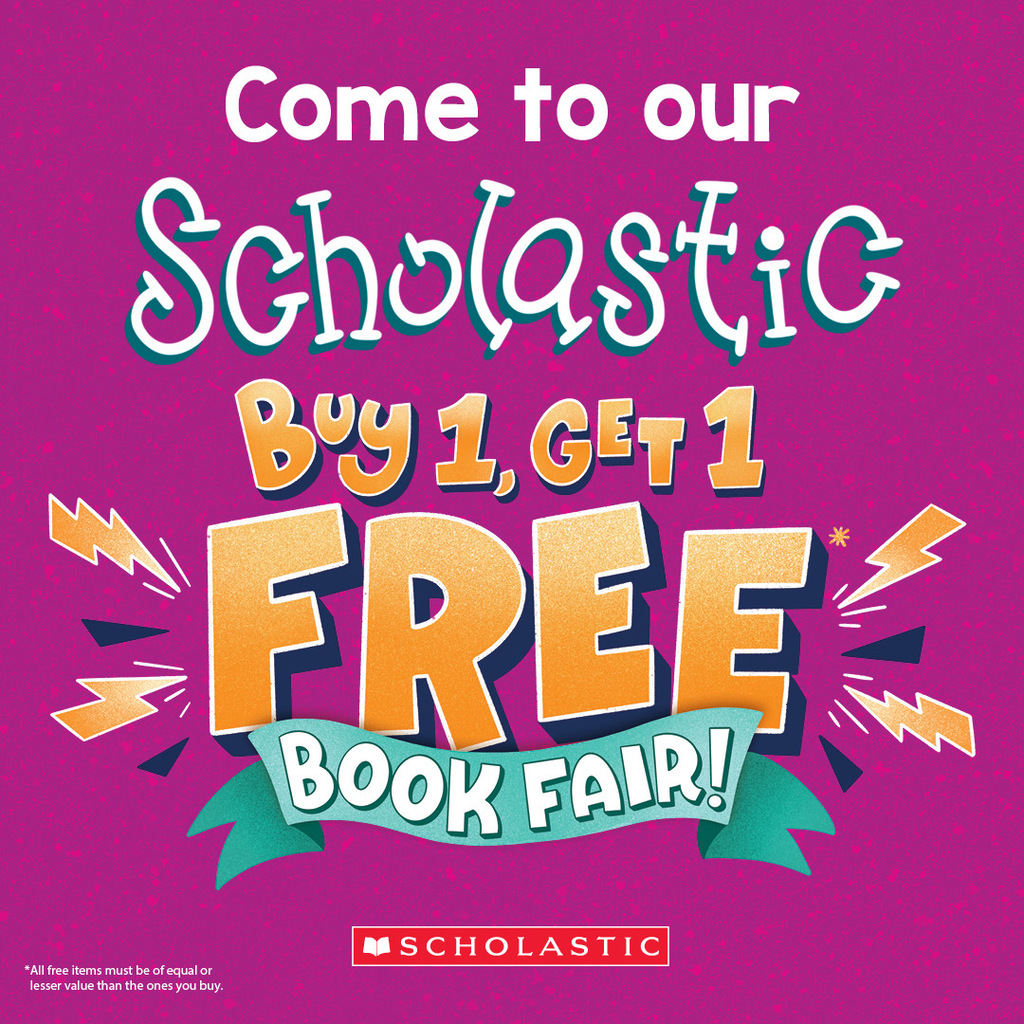 The Lakeland Track and Field team competed at Districts in Bolivar on Saturday, May 8th. The top 4 individuals in each event qualified for Sectionals next Saturday. Congratulations to senior Megan Lovell and juniors Garrett Strange and Hayden Towne for medaling and moving on to Sectionals. District Results Megan Lovell: 1st 300m Hurdles, 3rd 110m Hurdles and 11th 200m Dash Garrett Strange: 1st Javelin, 1st Discus and 3rd Shot Put Hayden Towne: 2nd 110m Hurdles, 4th 300m Hurdles and 8th 200m Dash Logan Crowder: 5th Long Jump, 8th Javelin and 15th Discus Braxton Brownlee: 11th 1600m Run and 13th Long Jump Alex Sage: 12th 800m Run and 14th 1600m Run

School will NOT be in session on Monday, May 10th. It will be a teacher professional/planning day only.

Reminder: School will be in session tomorrow, Monday, April 26th for a makeup day.

Reminder: School will be in session on Monday, April 12th for a make up day.

NHS Blood Drive this Thursday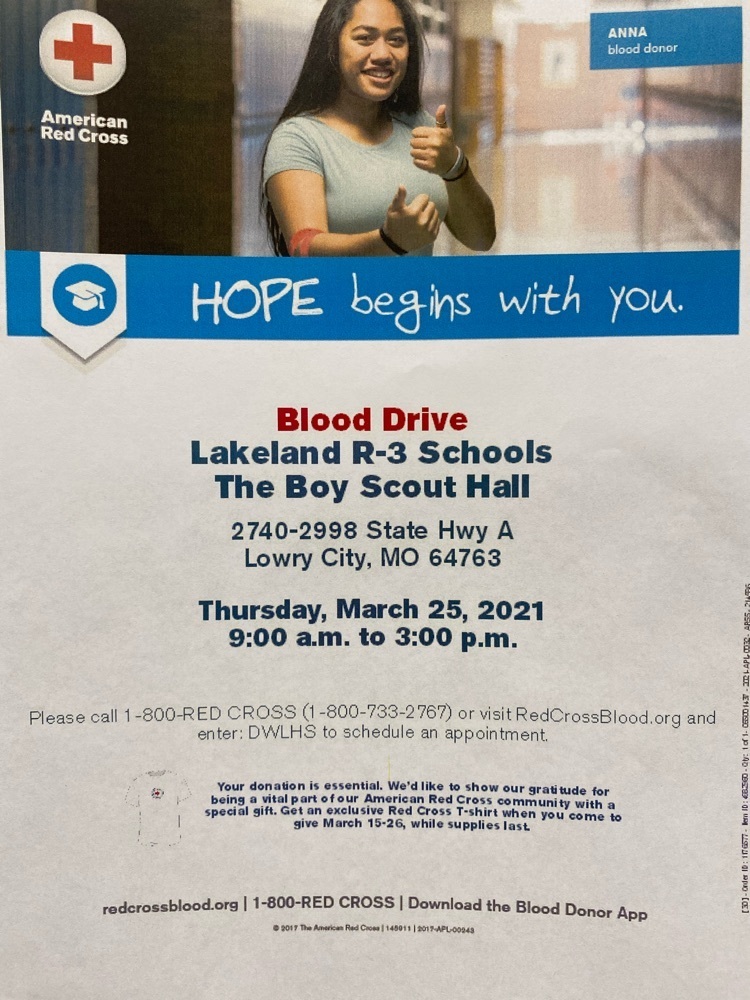 Kindergarten Round Up is scheduled for Thursday, April 8, 2021. If you have a child that will turn five before August 1, 2021, please email Mrs. Peggy Keith at
[email protected]
or call 417-644-2223 ext. 101 to make an appointment. You will need to bring the following items that day: Social Security number/card, birth certificate, immunizations, and proof of residency. We are asking that one parent/guardian and the student come to round up and leave other children at home if possible.

Reminder: School will be in session tomorrow, Monday, March 22nd for a make up day.