Class of 2019 Baccalaureate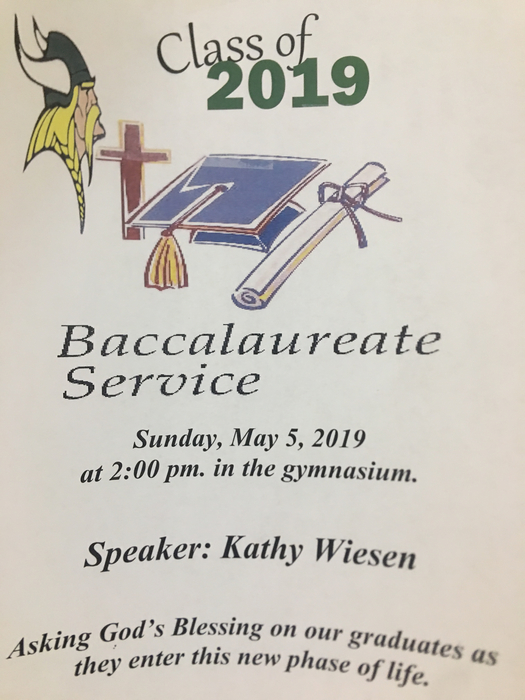 Spring BOGO Book Fair is May 6-10

Miles for Smiles will be here April 29th, April 30th & May 1st. Forms are available in the elementary office.

Leeton Spelling Bee Results: Grade 1, Misti Blevins, 1st; Grace Rucker, 2nd. Grade 2, Jameson Sprouse, 3rd. Grade 3, Kelby Casey, 1st; Cambria Janshen, 2nd. Grade 4, Shaelyn Sapp, 1st place. Grade 5, Courtney Wallace, 2nd, Grade 6, Preston Irwin, 3rd. All participants pictured.

Musical Happenings The Junior High choir recently sang at the Fair Grove Music Festival and received a II rating. The 4th grade classes have been busy practicing their recorder choreography for the spring concert on May 7th.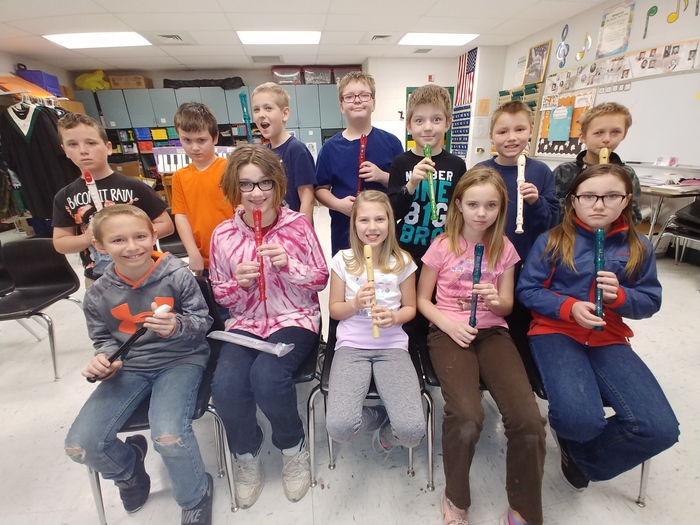 School in session, Friday, April 19th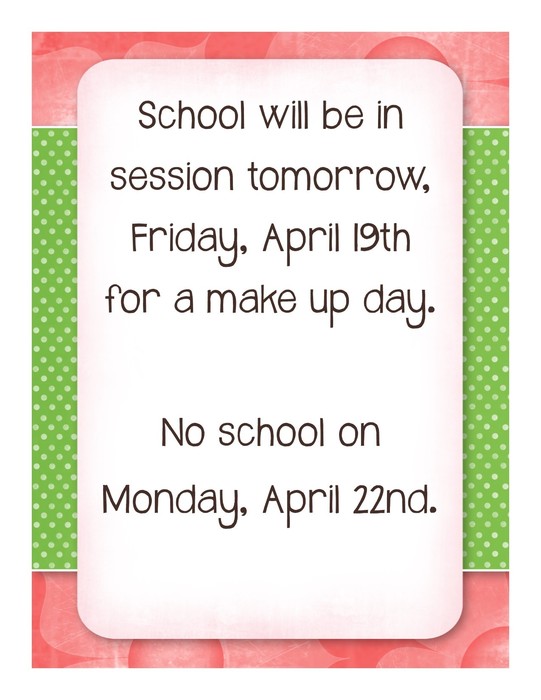 Prom 2019 - Under the Sea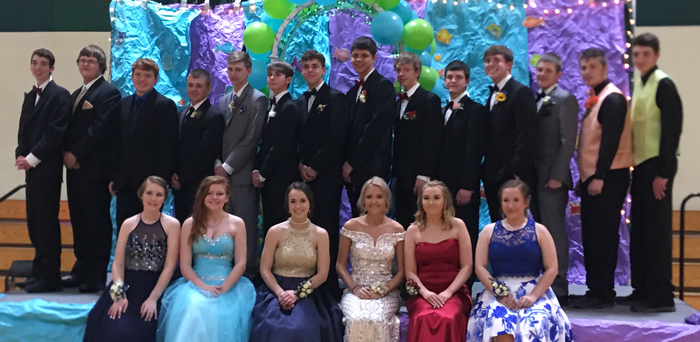 Students in grades 3-6 will begin Missouri Assessment Program (MAP) testing on Monday, April 8th. It will continue through Thursday, April 18th. Please make sure your child gets enough sleep, arrives at school on time and stays in school the entire day to avoid make up testing.

Parents of current 7th & 11th grade students: GVMH Osecola will hold a vaccination clinic on Friday March 29, 2019. Insured, Medicaid, uninsured, and underinsured are all eligible. You can download the required VaxCare forms on the school website -
www.lakeland.k12.mo.us

Senior Annie Swaters has been named to the Missouri Basketball Coaches Association All-State Team for Class 1 Schools.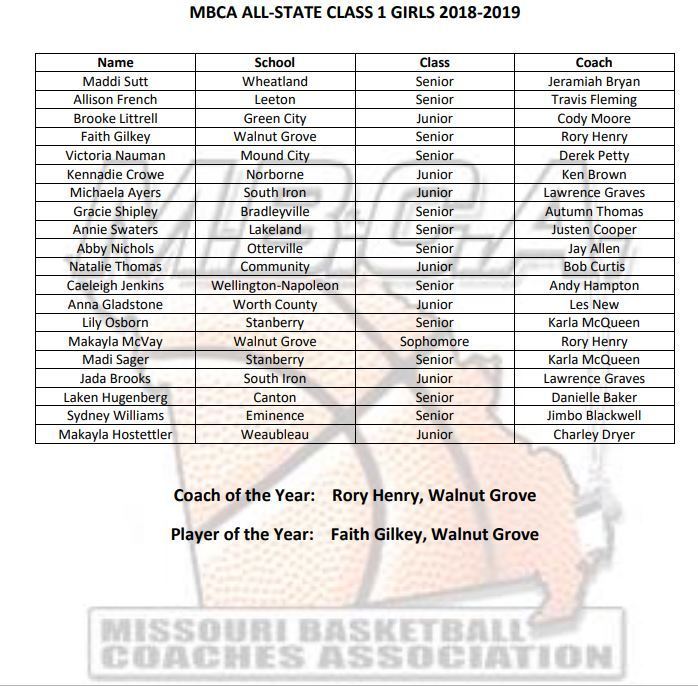 Reminder: elementary spring pictures are tomorrow, Friday, March 22nd.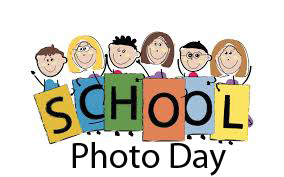 School will dismiss at 12:35 today for spring parent/teacher conferences. School will be in session tomorrow, Friday March 15th and next week March 18th-22nd for make up days.

Lakeland Schools added two make up days to the calendar, March 18 and 22. School will be in session Friday, March 15, as well as the week of March 18-22, which was originally spring break. Classes will dismiss early at 12:35 Thursday, March 14 for P/T conferences.

Elementary spring pictures have been rescheduled for Friday, March 22nd.

Spring Sports Schedules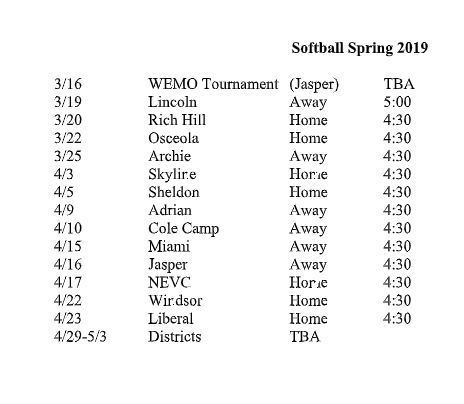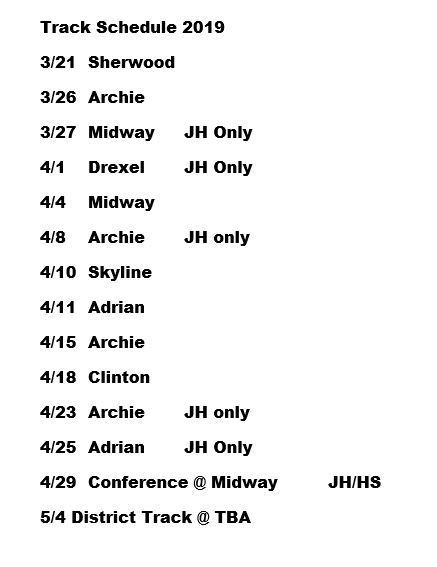 With a loss tonight, our Lakeland Girls will play for 3rd place tomorrow @ 12:50 in JQH Arena.